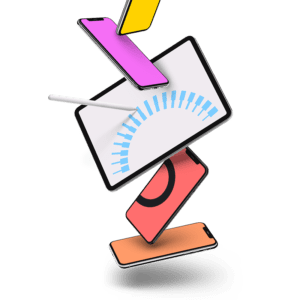 On your side


Let's make sense of it all
Hello, we're Onclusive. A partner for success for PR and Communications teams.

We work with and empower the world's leading brands and agencies to modernize their communications, increase performance and demonstrate value. Crucially, we help you improve the bottom line by ensuring you can make the right decisions, at the right time.

By being able to access such robust data and measurement through Onclusive's Analyst platform over the last 5 years, I've been armed with the ability to prove time and time again the value of earned media relations efforts to our C-Suite in a language that they truly understand."
Onclusive's automated media platform tool is an invaluable tool to help you become a better PR person. It's great for strategy setting and industry analysis, as you can quickly and easily review what's happening beyond your own company. We can also see what journalists are covering and track editorial patterns both regionally and globally. "
Being able to know which metrics were the most impactful for my leadership team grew their understanding of the benefit of our work, and with increased exposure, the full company saw the value of PR and became more engaged. The use of Onclusive data has strengthened our collaboration."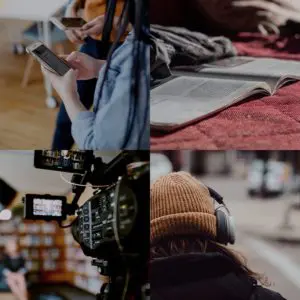 Unified Earned, Owned and Social Media Monitoring
Digital, newswire, print, television, radio, Twitter, Facebook, Instagram, YouTube, TikTok and Reddit…
At the core of Onclusive's automated media monitoring platform is our proprietary global news crawler. It collects and analyzes millions of earned, owned, and newswire and social media assets every day. – That's more than any other source.
learn more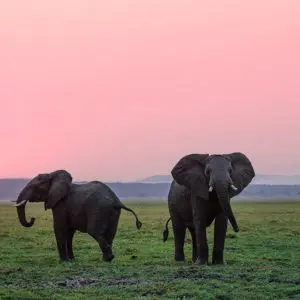 How a Global Non-Profit Uses Soundbite Analysis to Drive Success
The International Fund for Animal Welfare (IFAW) is one of the world's largest and most impactful animal welfare not-for-profits. The communications team had the desire to understand not only what IFAW messaging was most present in the media, but what…
Keep reading